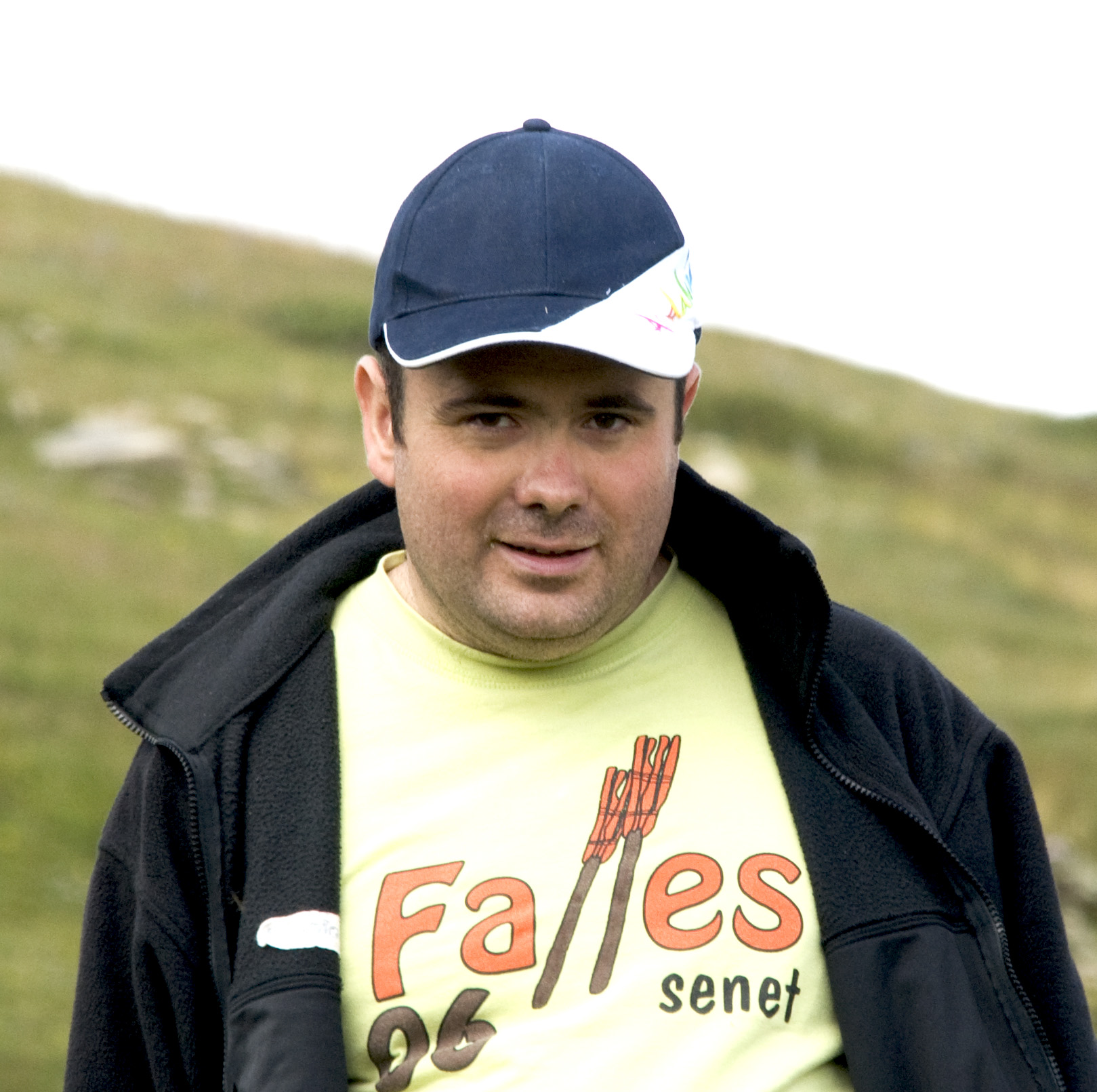 Marc Taüll Taüll. Master's Degree in European Forestry (University of Lleida).
Specialist on silvopastoralism. He is interested on the definition of opportunities and threats for the sustainability of agro-silvo-pastoral systems. Skills on forest and rangeland resources assessment and management, with expertise in Mediterranean and alpine regions and in El Salvador and Syria pastoral systems.
Selected papers:
Taüll M, Casals P, Baiges T. 2016. Tipologies de pastura de les principals formacions arbrades. Ed. Generalitat de Catalunya, Dept. Agricultura, Ramaderia, Pesca i Alimentació, Centre de la Propietat Forestal. (http://cpf.gencat.cat/ca/detalls/Article/Informacio-pastures).
Taüll M, Baiges T, Casals P. 2012 Producción herbácea, calidad de pasto y carga ganadera en diferentes rodales adehesados en Cataluña: efecto del arbolado Actas LI Reunión Científica de la Sociedad Española para el Estudio de los Pastos.
Taull M, Baiges T, 2010. Pasturatge amb bestiar boví de zones de bosc: planificació de l'aprofitament ramader, gestió de l'arbrat i del matoll. Actes de les XXVII Jornades Tècniques Silvícoles, 44 – 51
Baiges T, Taull M, Casals P, 2007. Gestión silvopastoral en Catalunya: de sistema productivo a herramienta de conservación. Cuadernos de la Sociedad Española de las Ciencias Forestales, 22: 11 – 16